 We Build Brands and Engineer Sage Profit Through Marketing, Technology, and Consulting Sage Media is a full-service marketing agency headquartered in the Chicagoland area. We are a team of strategically minded, results-driven marketing practitioners who go beyond just bringing you qualified leads into your pipeline. Our sage process is engineered to convert those qualified leads into fanatics, create and rebuild meaningful connections with customers, and make closing those sales seamless and successful all while providing accountability and trackability at every step of the sales and marketing process.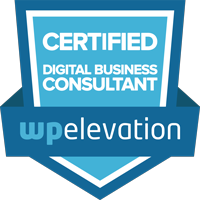 Sage Expertise and Skills
Advertising
Social Media Advertising
Search Engine Marketing
Display & Retargeting
Branding
Logo Design
Marketing Collateral
Web Design
Social Media
Perception Management
Regular Posting
Asset Library
Business Consulting
Strategy
Marketing
Conversion Optimization
Sage CRM
Manage Your Pipeline
Close More Deals
Scale Your Results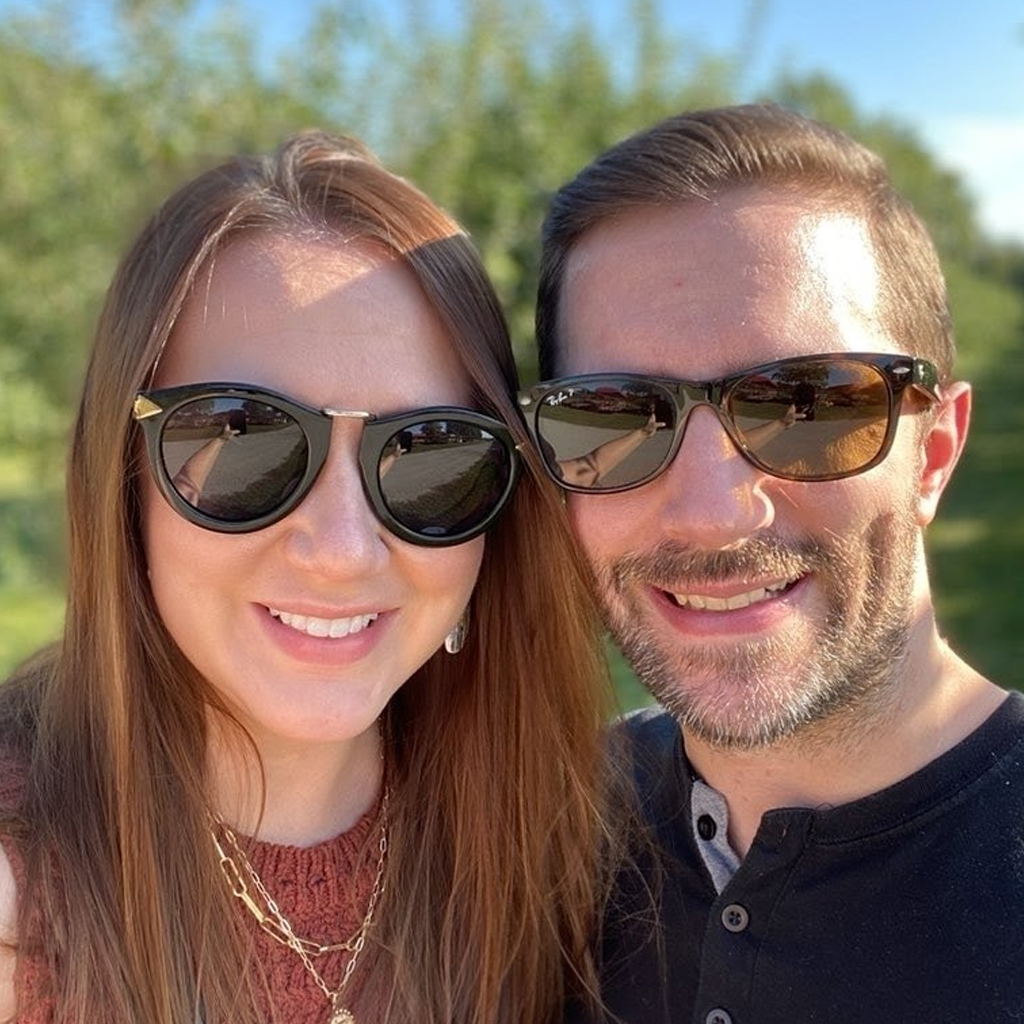 Kevin and Elizabeth Hansberger
Chief Problem Solvers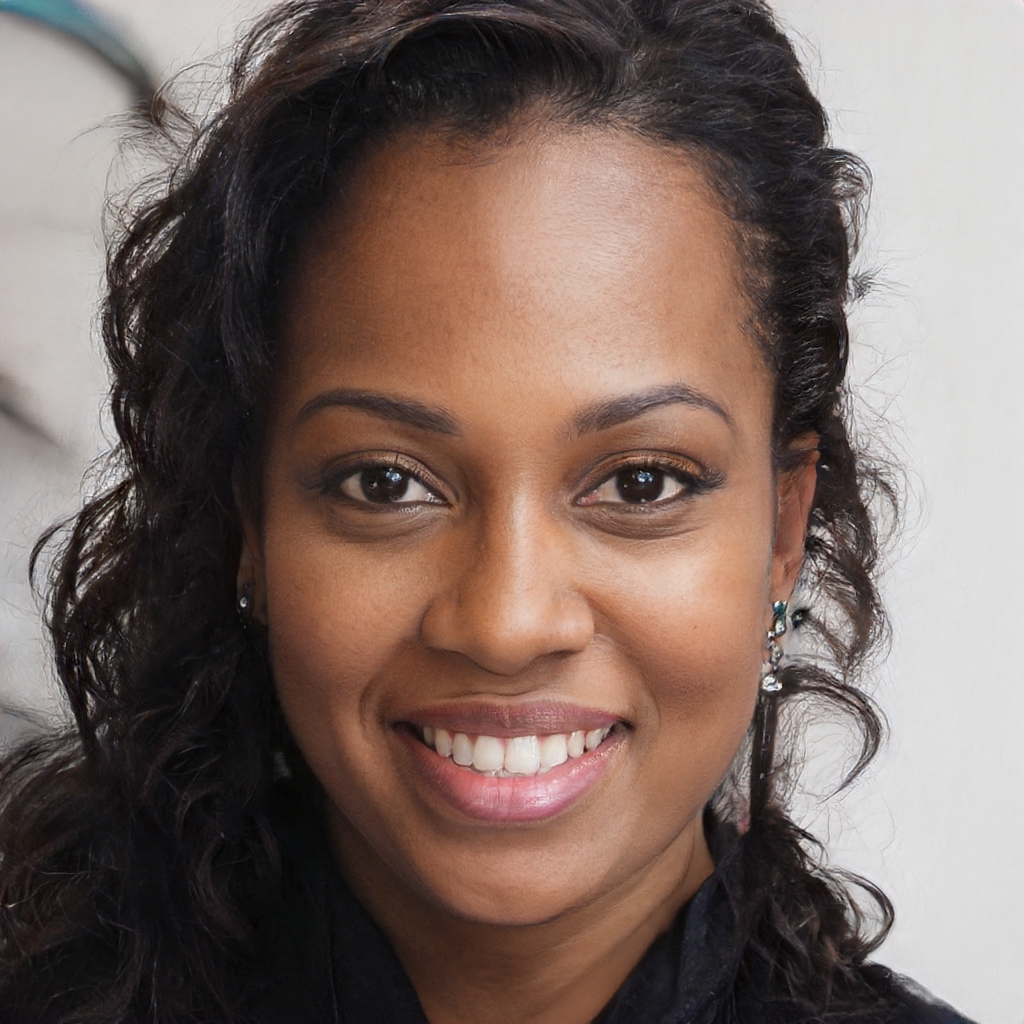 Julie Johnson
Chief Operations Officer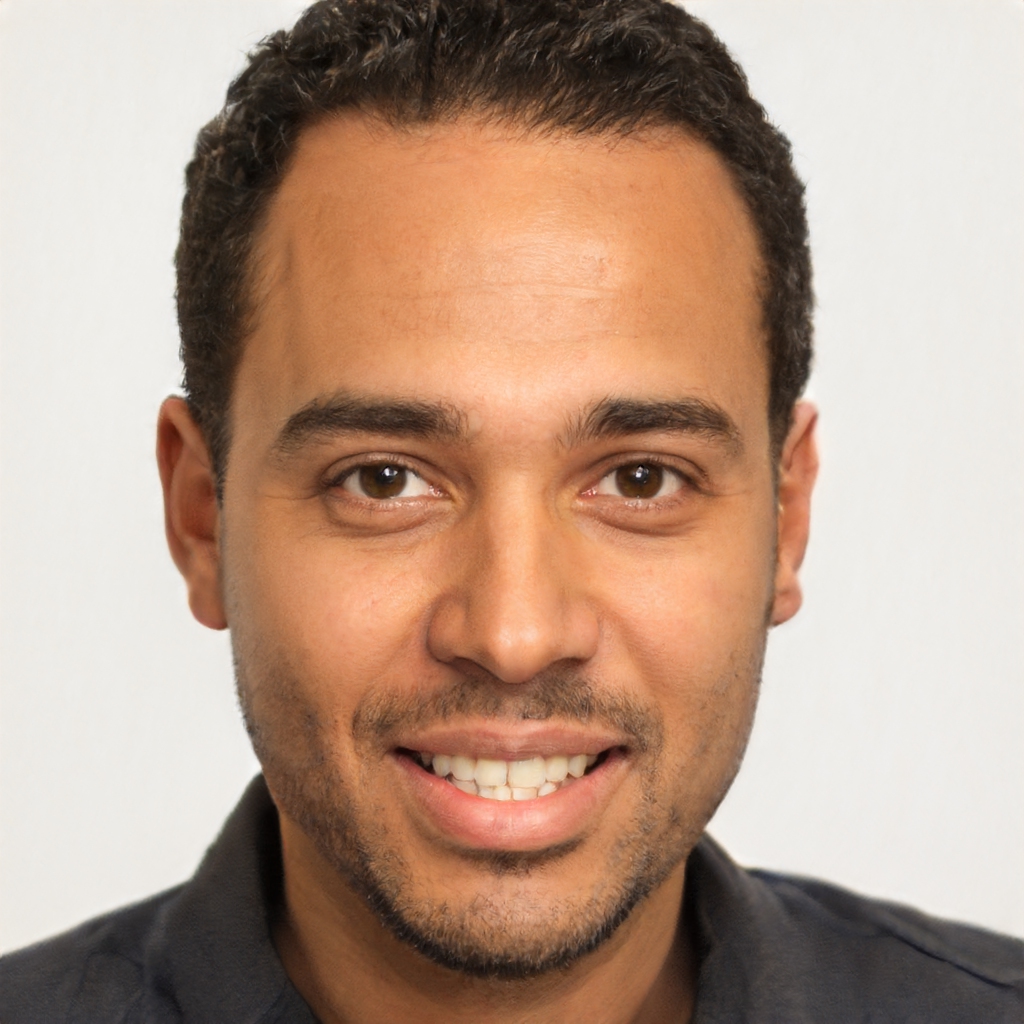 Jalin Jackson
Chief Financial Officer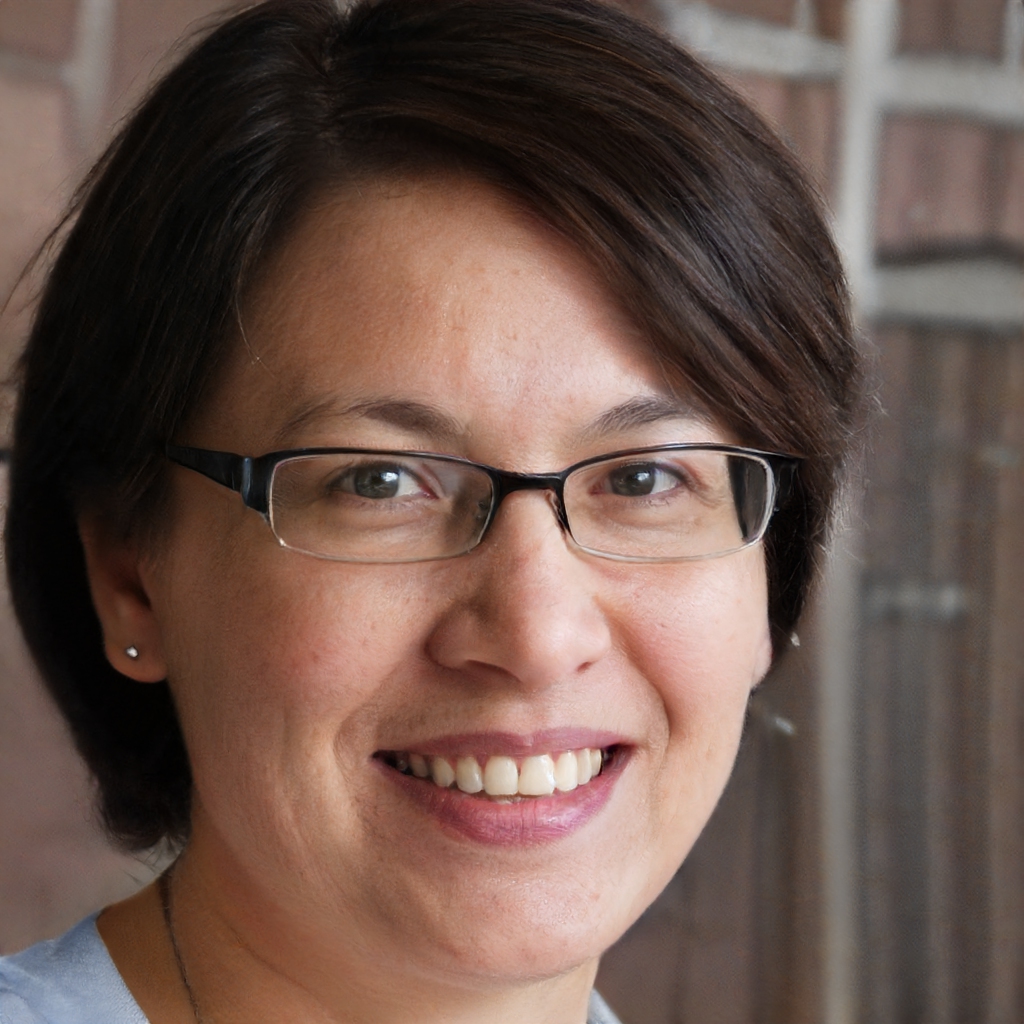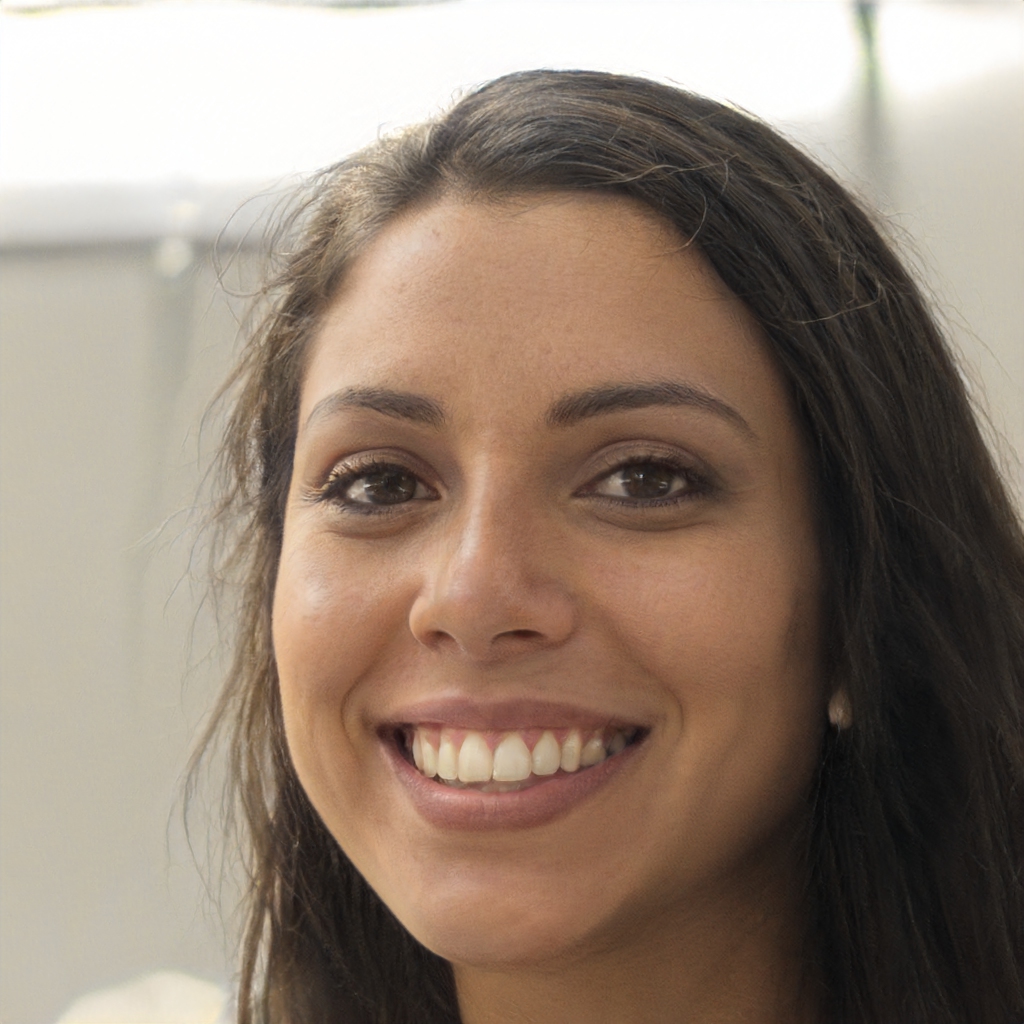 Rachel Pike
Social Media Expert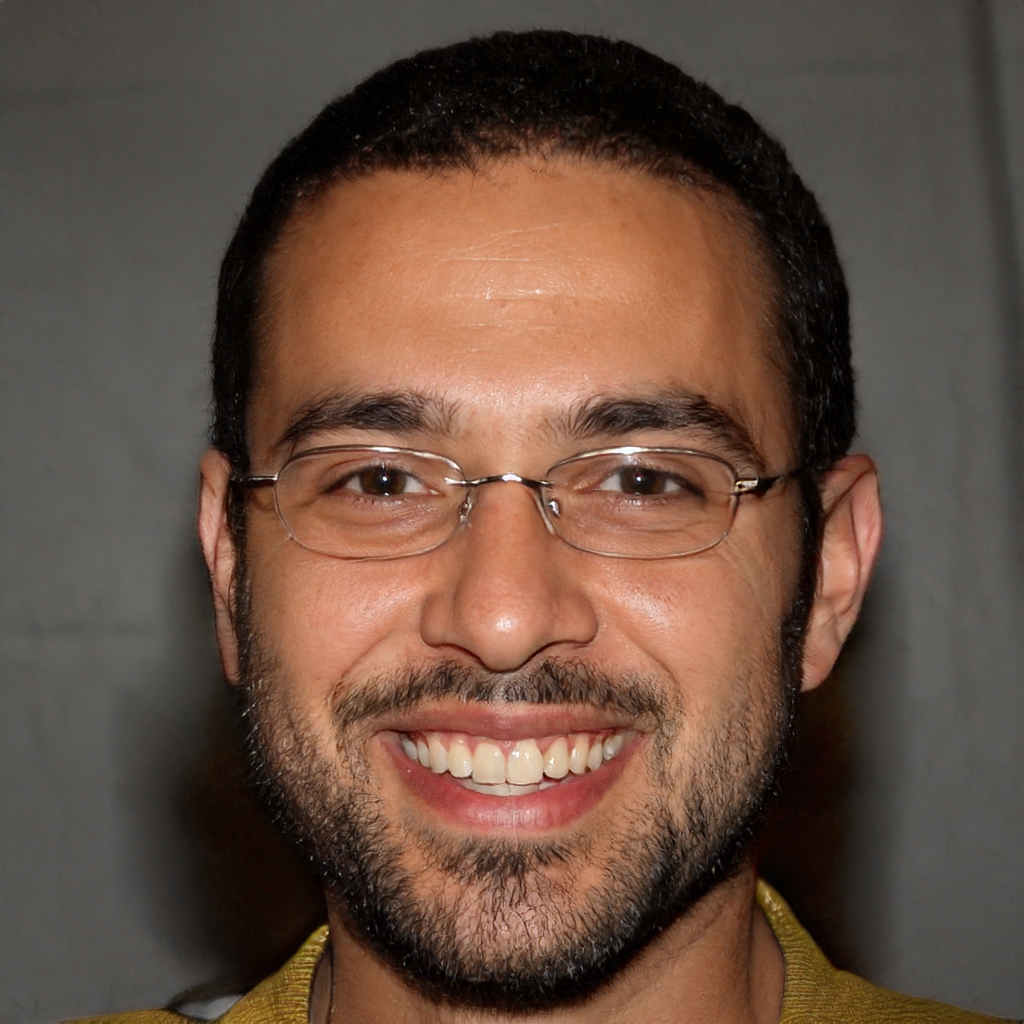 Leon Likens
Advertising Expert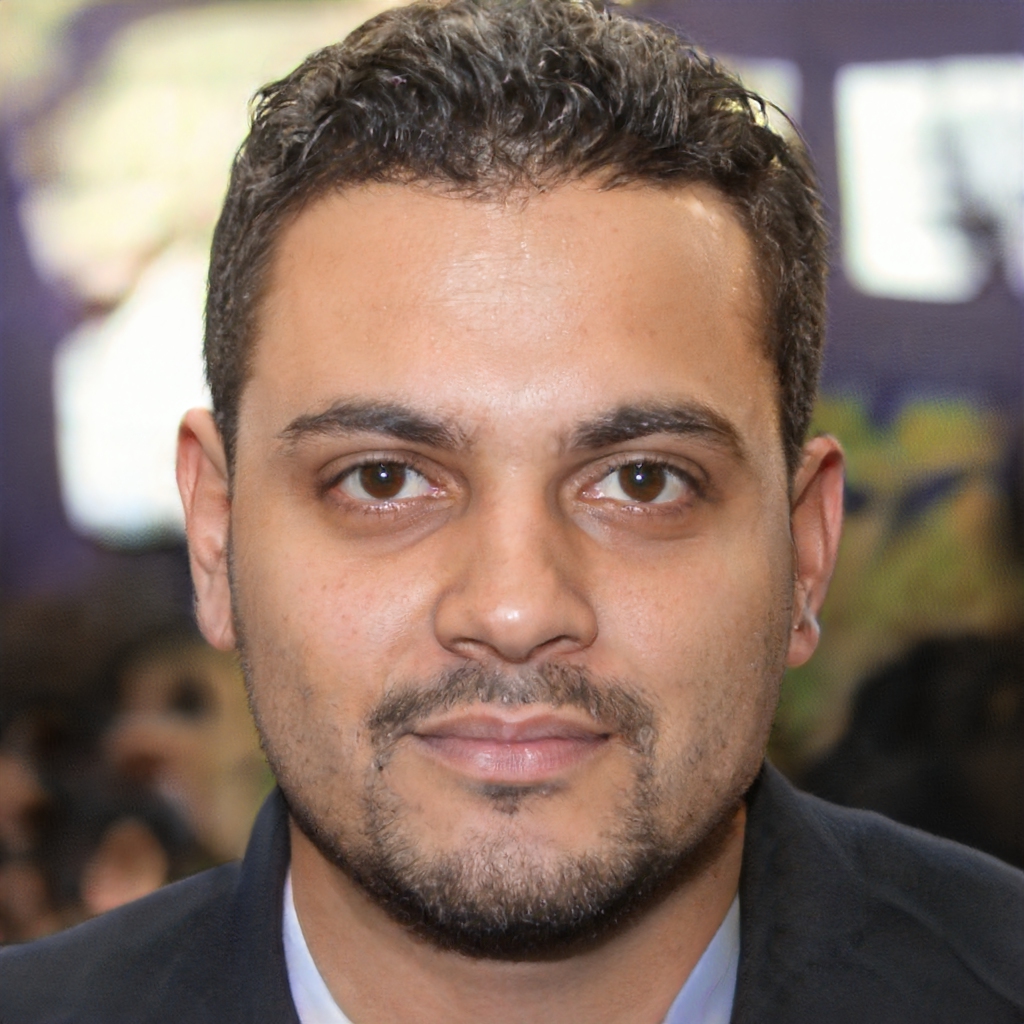 Peter Platt
Developer Team Manager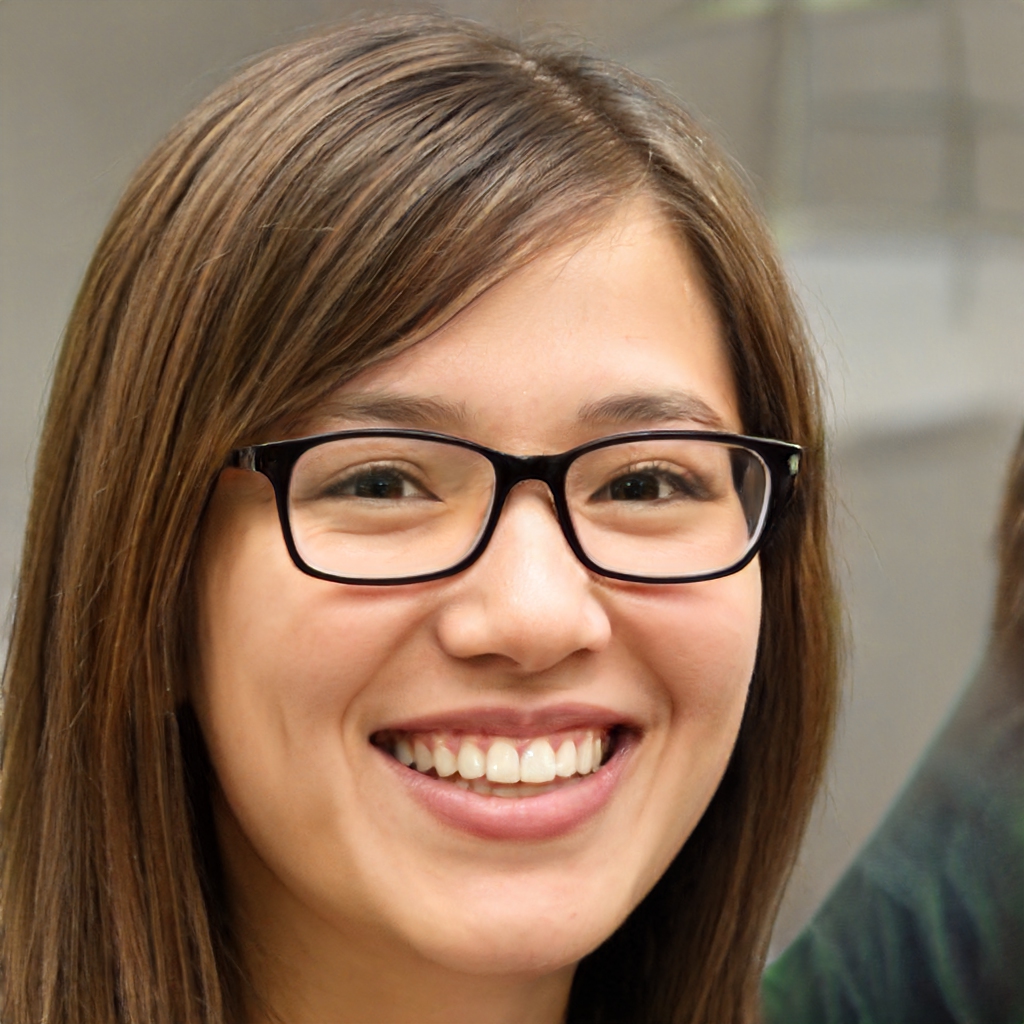 Lyn Nguyen
Sage CRM Specialist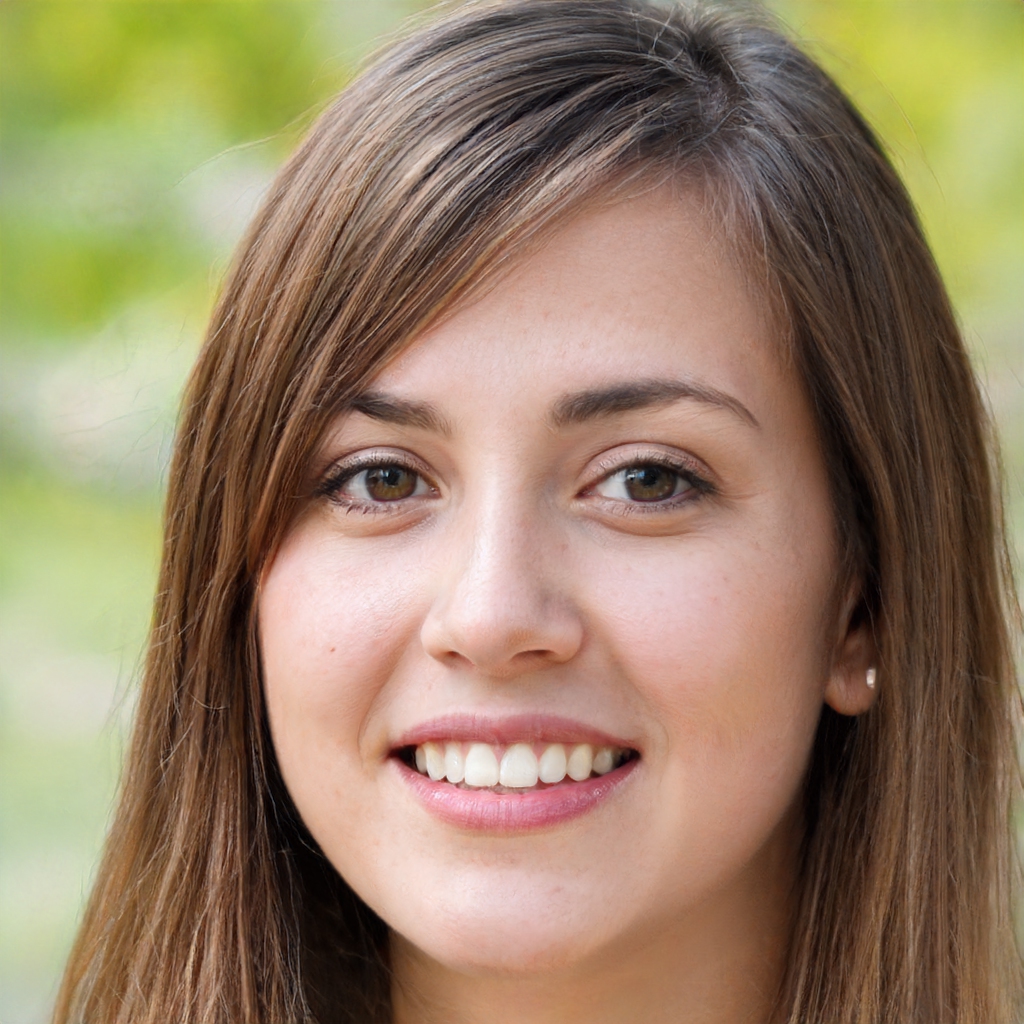 Victoria Perkins
Print Operations Manager
Sage Media is communicative, responds quickly, works efficiently, and always does a great job. They can help you with your website and marketing needs. I highly recommend them to anyone needing a first class website that actually produces results!


David Richter,
Profit First REI
© Sage Media. All Rights Reserved.